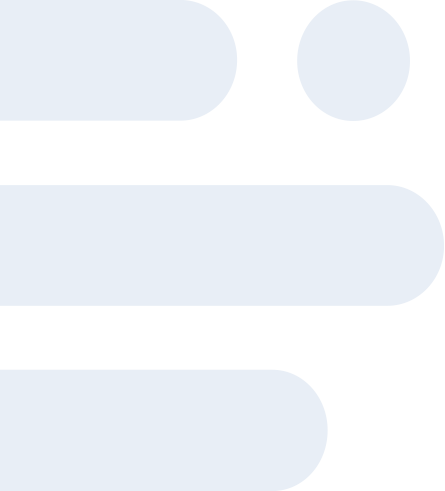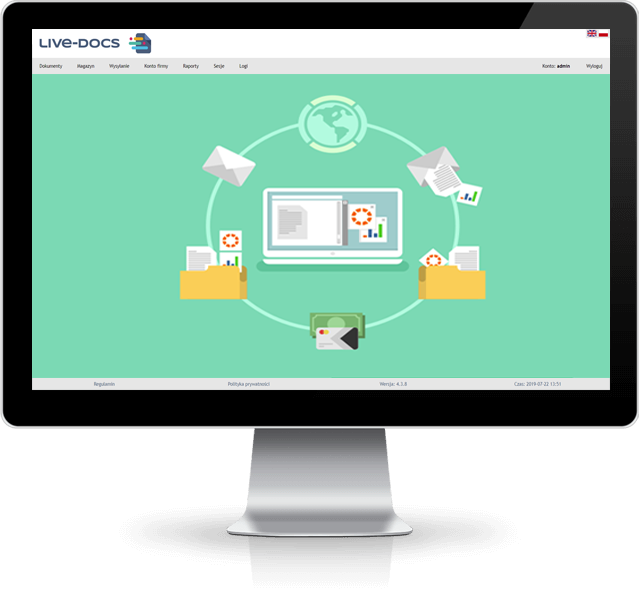 Types and versions of documents
Create a separate profile for each type of documents (invoices, HR files etc.) and describe them with attributes (invoice date, last name, NINO, etc.) to reduce the time you need to find a single documents into seconds.
Upload new versions of files already existing in the system keeping the full history of changes at the same time.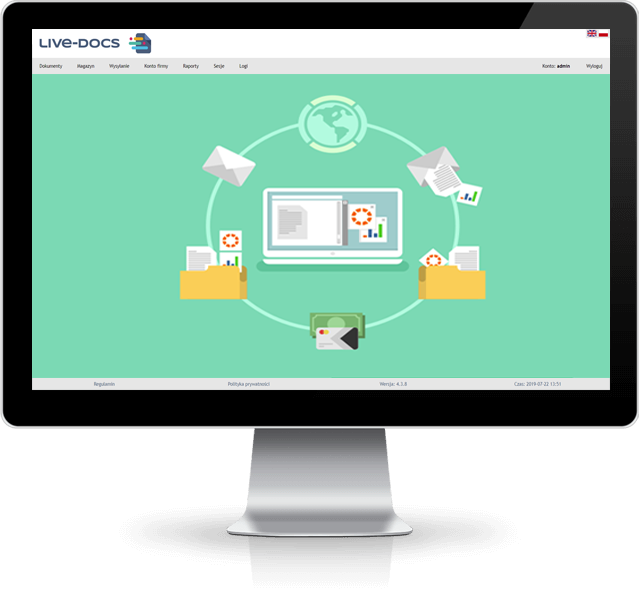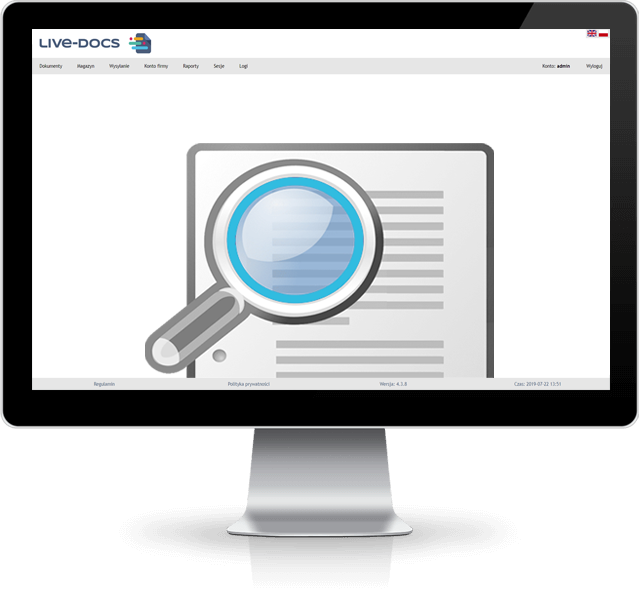 Profiles, meta-data and content
Save documents in user-defined profiles and browse them using three-level search mechanism:

by the name of the file and upload date,
by meta-data describing the document,
by the content of the file.

Search through the content of text files (DOC, DOCX, RTF, TXT), spreadsheets (XLS, XLSX), PDF file and many more.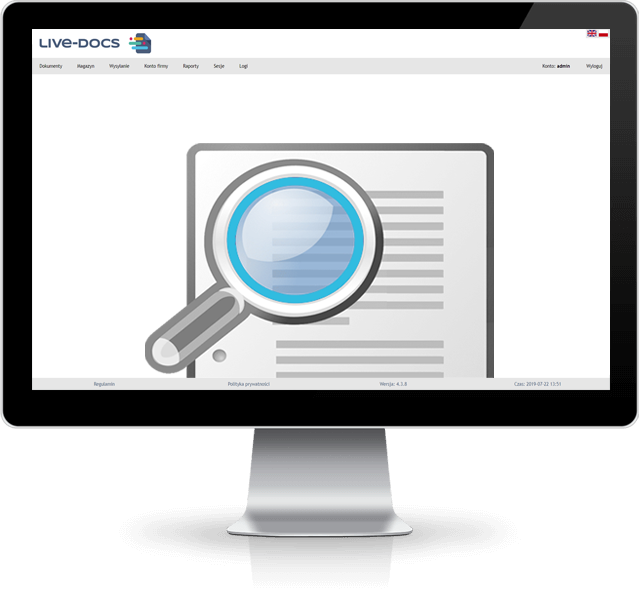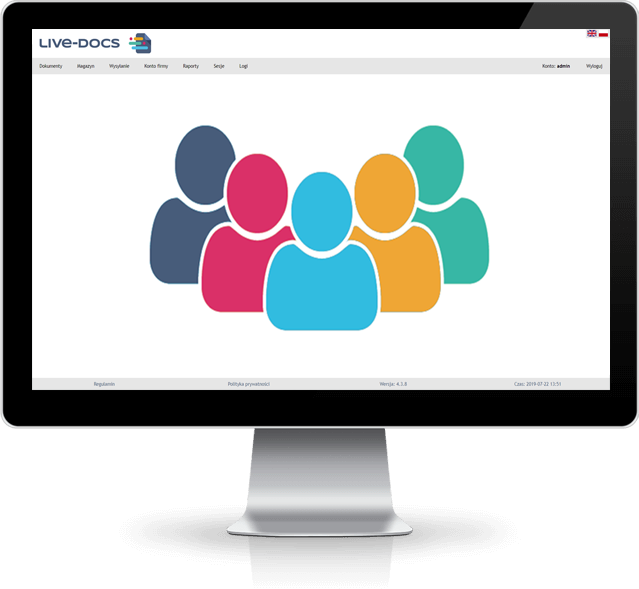 Control access separately to each document profile by creating password protected user accounts and grouping them into departments corresponding to those in your company (HR Management, Accounting and Finance, etc.).
Decide who can view, edit and delete documents from selected profiles using sophisticated mechanism allowing to grant granular permissions to selected system features and resources.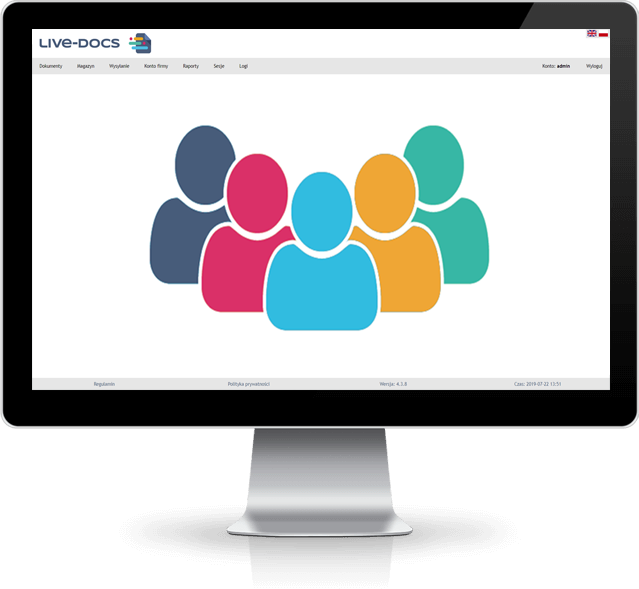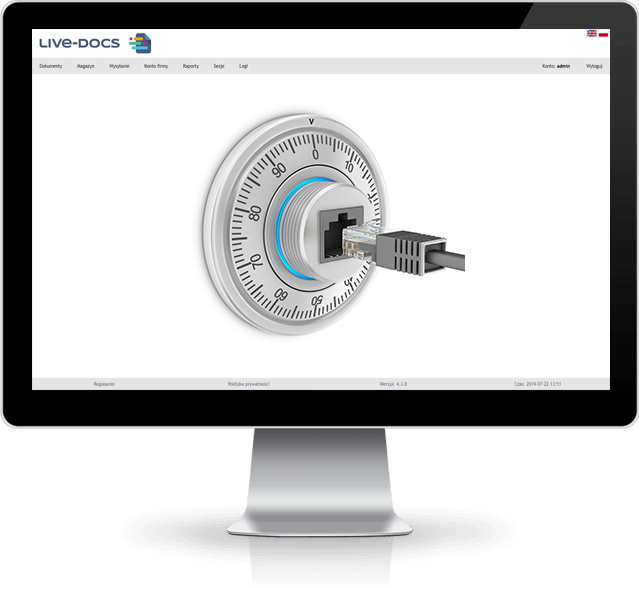 Sessions, logs and audit trail
Check who is logged into the system and remotely close selected sessions if you need.
Check system logs, control available resources and monitor users' activity.
Analyze history of viewing and editing of selected documents, especially those with personal data.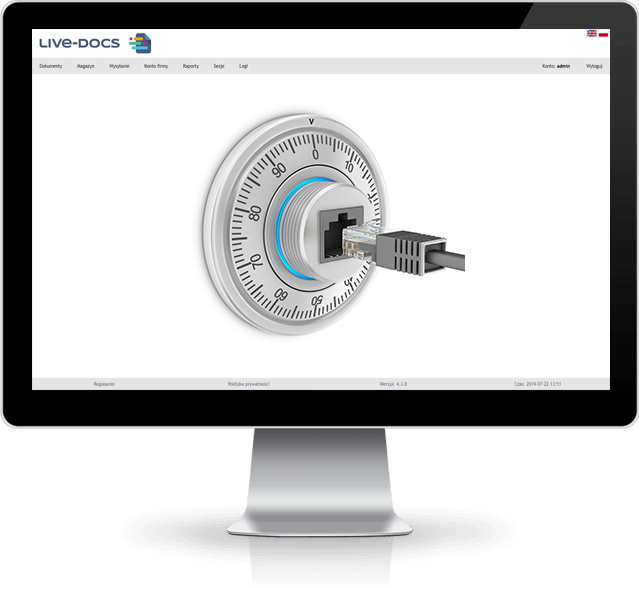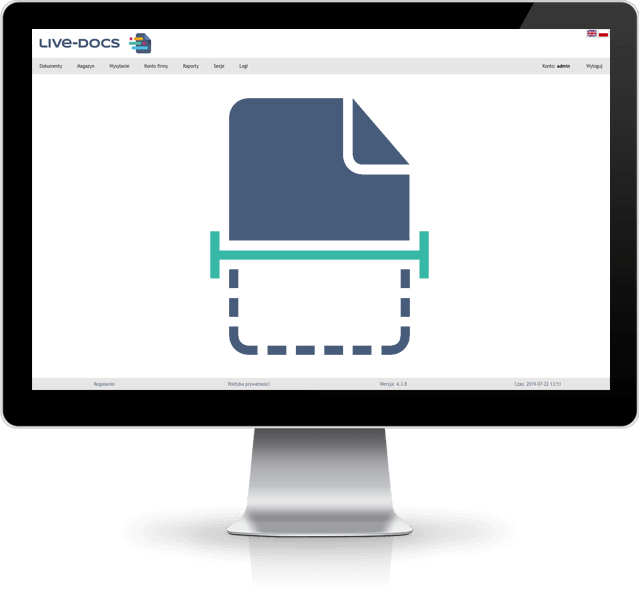 Scanner support and watched folders
Move the content of paper documents directly to Live-Docs DMS using any TWAIN compatible scanner.
Turn monitoring of selected folders on your local drive so that documents that appear in it get automatically uploaded into cloud.
Use custom Send to entry in Windows context menu to push documents online in the easiest possible way.